The below list gives you an overview of what I have done the past years. For more details on my experience you can also visit my LinkedIn by clicking the button at the bottom of this page. You can also reach out to me directly and find my details under contact.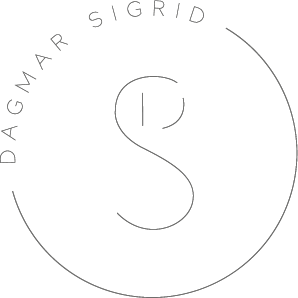 The focus of my work as a photographer is on interiors. Because of my work experience and various courses in the field of interior styling, I have specialized myself more and more. When I started my career the work brought me to various projects for example weddings, journalism and food photography. In the future I'd love to continue my job as an interior photographer and I hope that I can combine my knowledge of photography and interior design more often.
From the very first moment of Lauwer I became the house photographer. The gallery is based in The Hague and focuses on contemporary art. With an international selection of artists, Lauwer contributes to accessibility and diversity in the arts. Each new exhibition was accompanied by a festive opening in which I was responsible for the photographic material for the website and social media.
I successfully completed this four-year program with an MBO 4 diploma. The program consisted of lessons on both digital and traditional photography. As a student I was trained to photograph in the studio as well as on location with all the necessary knowledge. This included camera settings, lighting, color management, the use of Adobe programs and creating my own style.
Training for interior stylist
During this study I learned the basic skills of interior styling in a practical way. This included, for example, dealing with the use of materials and colors, but also using the right style in an interior, giving lighting advice, drawing to scale, responding to trends and choosing the appropriate furniture and accessories. I successfully completed the course with an exam at the EHCB exam agency.
​​​​​​​

With this course, to become a real estate stylist, I learned how to present a house attractively for sale. During the lessons I learned how to decorate each room, how to influence the experience of each room, how to make a floor plan, how to analyse colours, types of advice and how to start your own business.