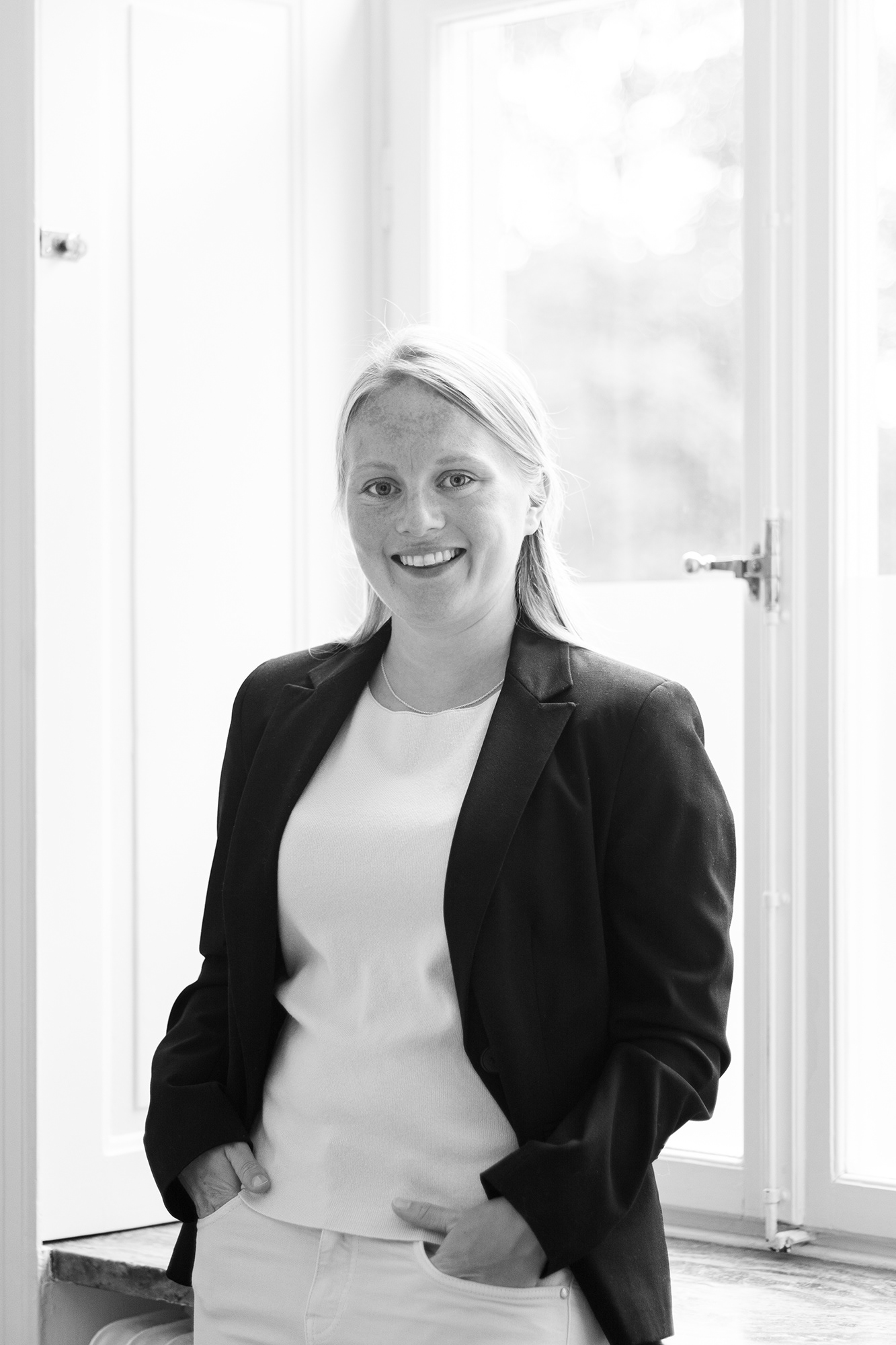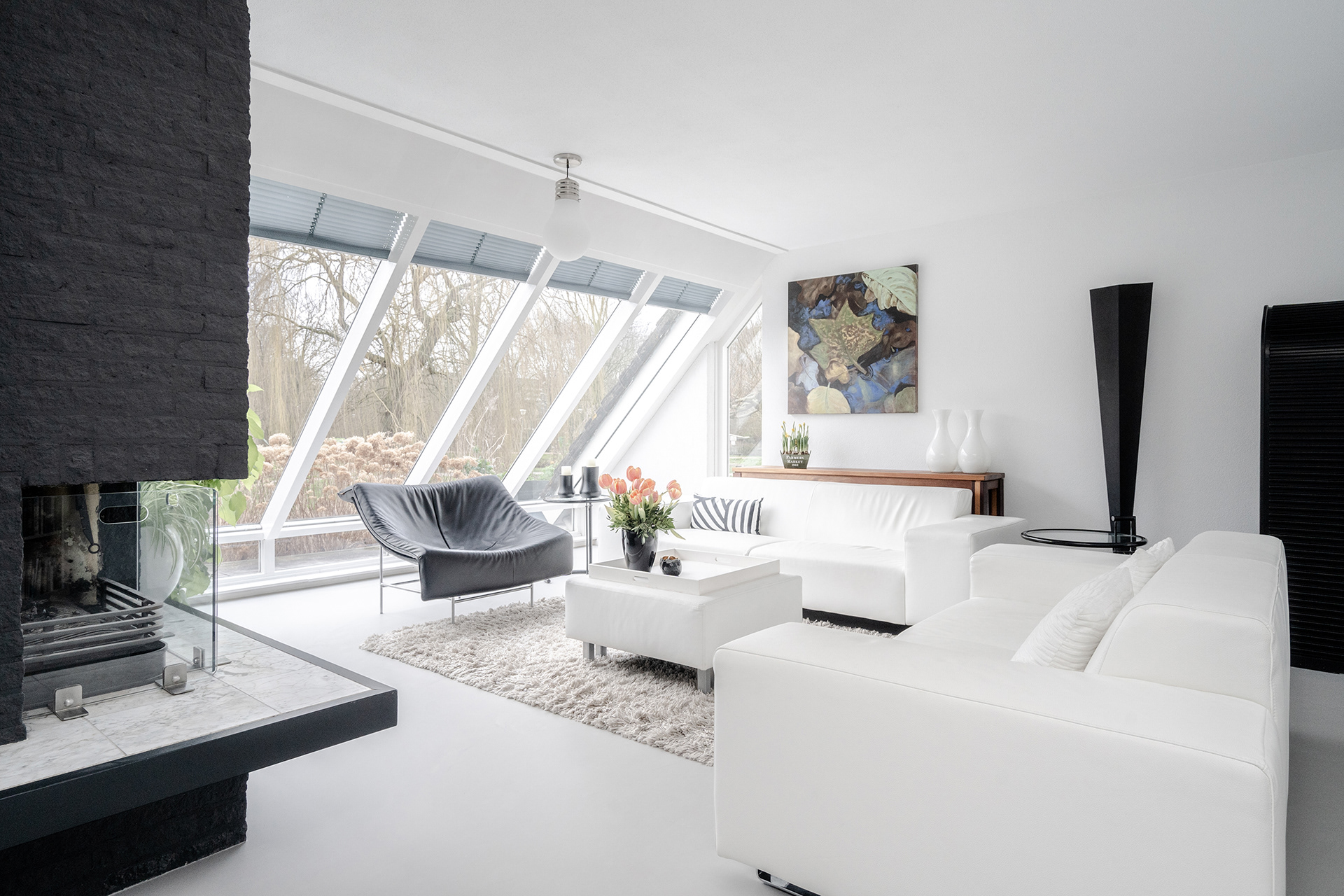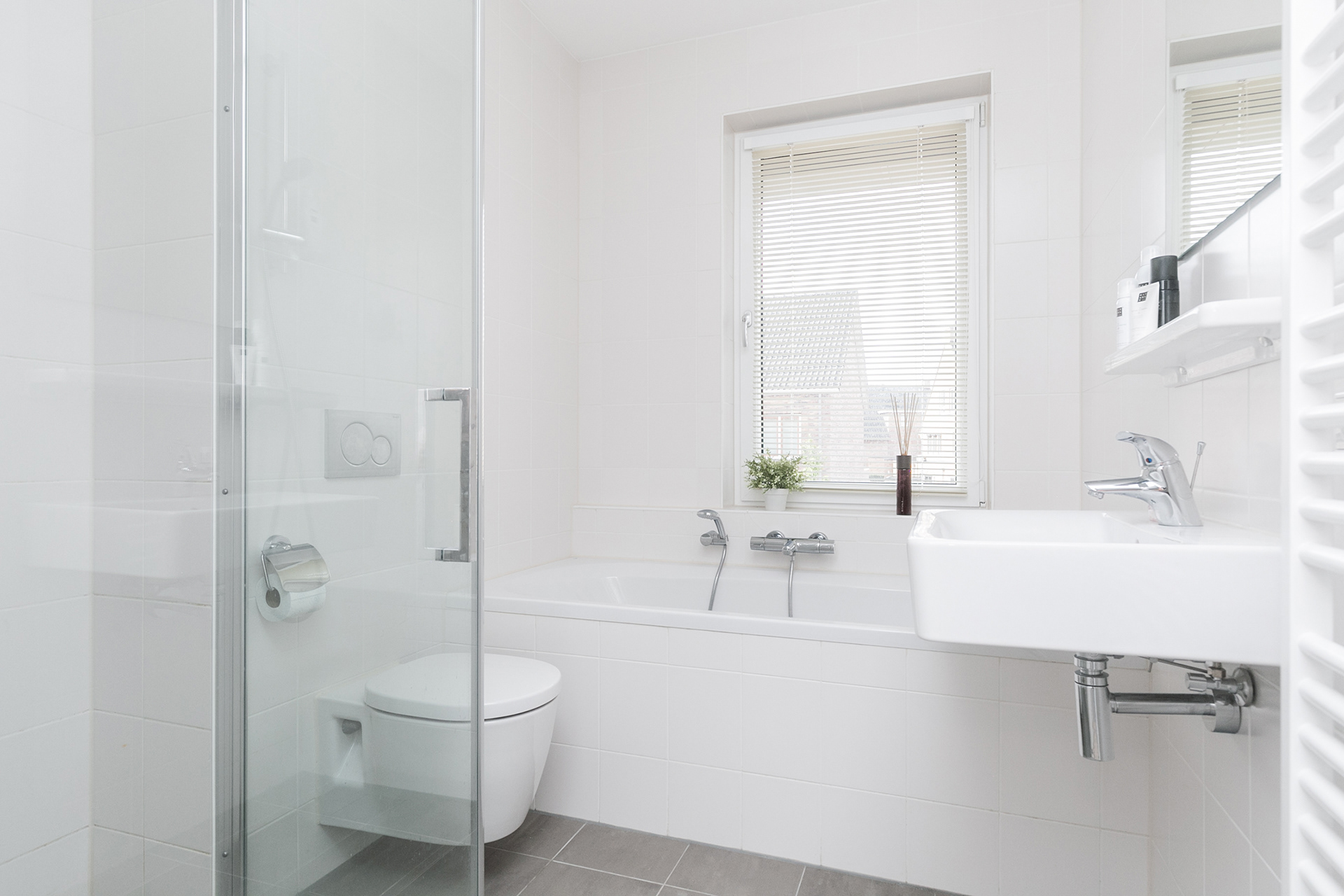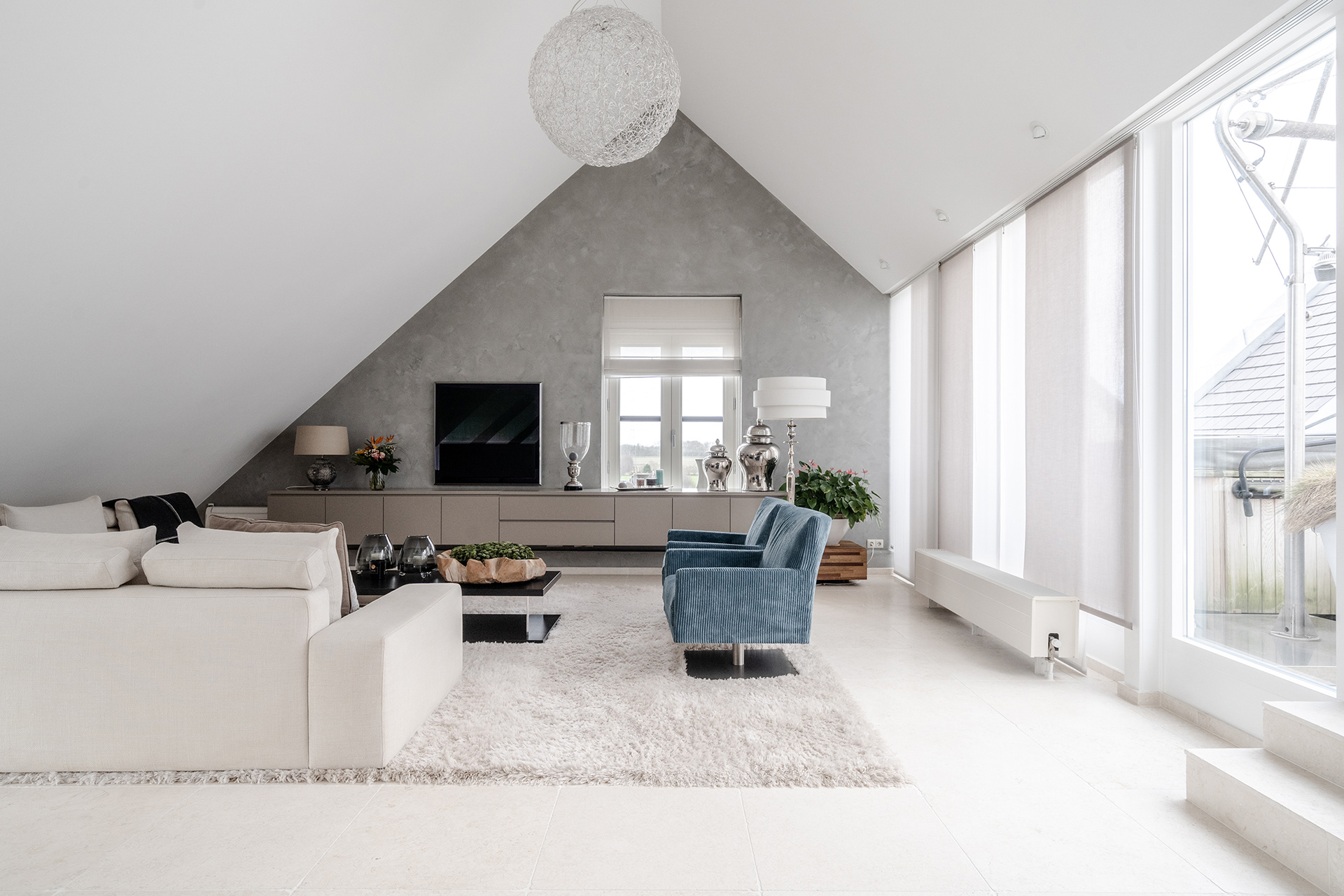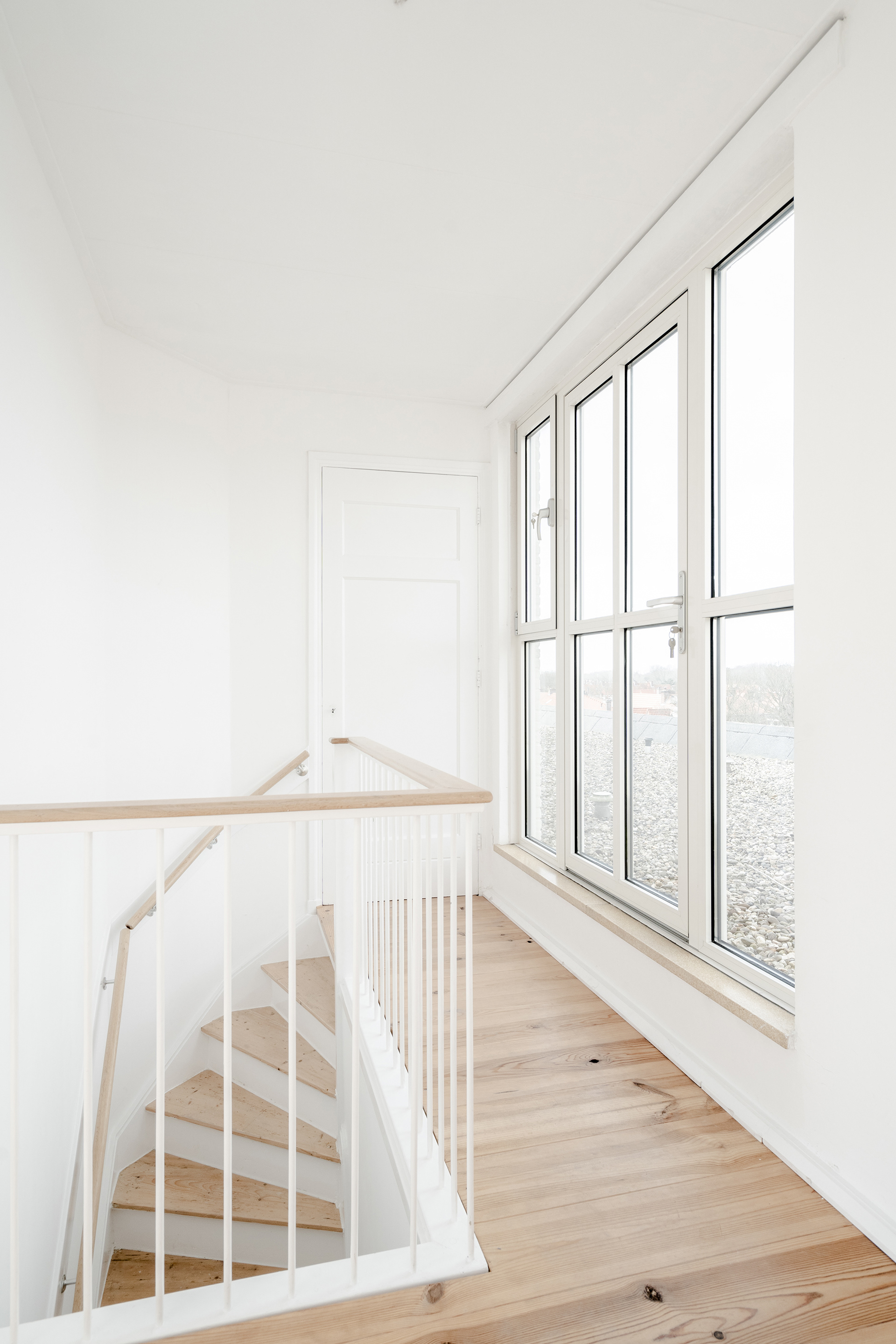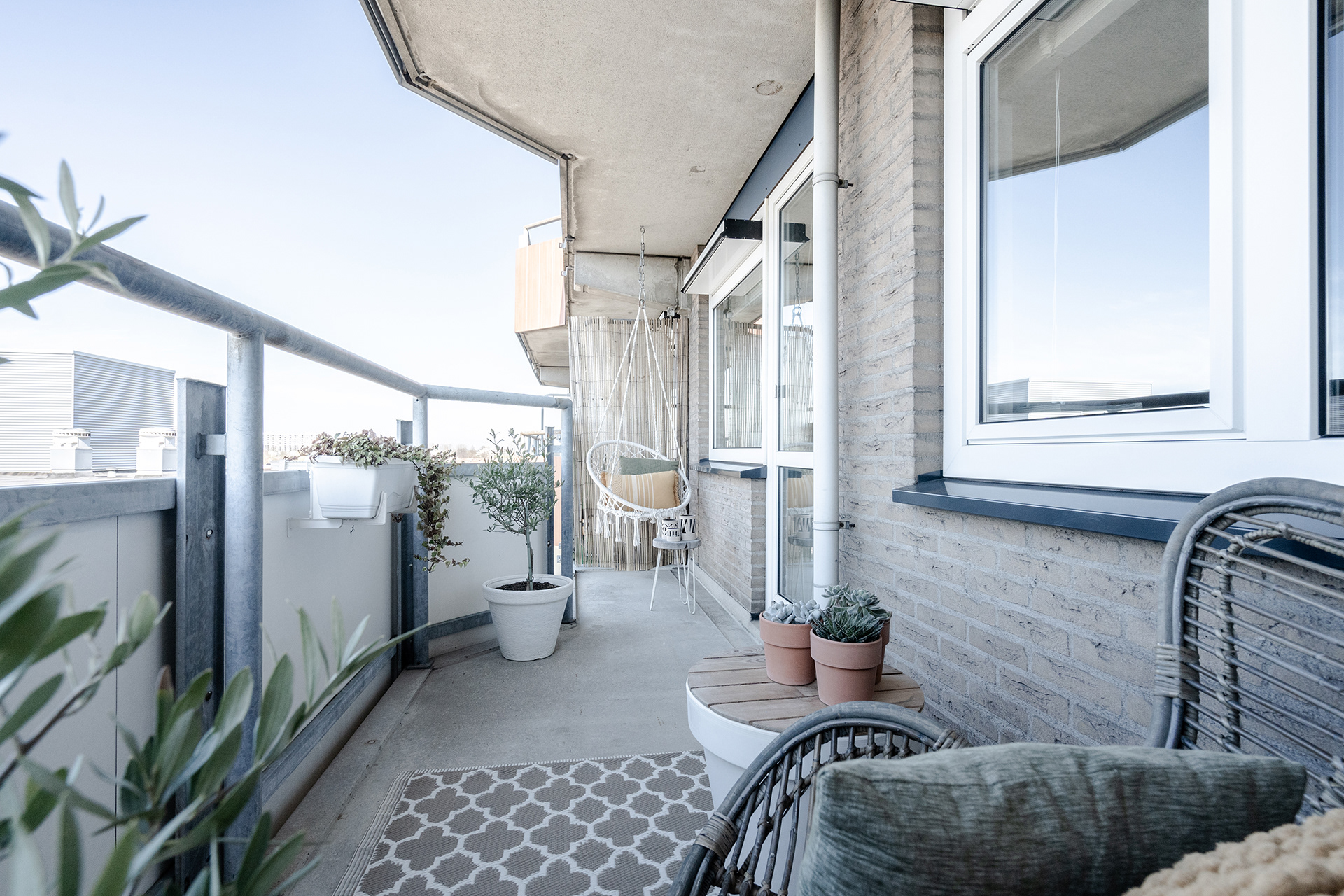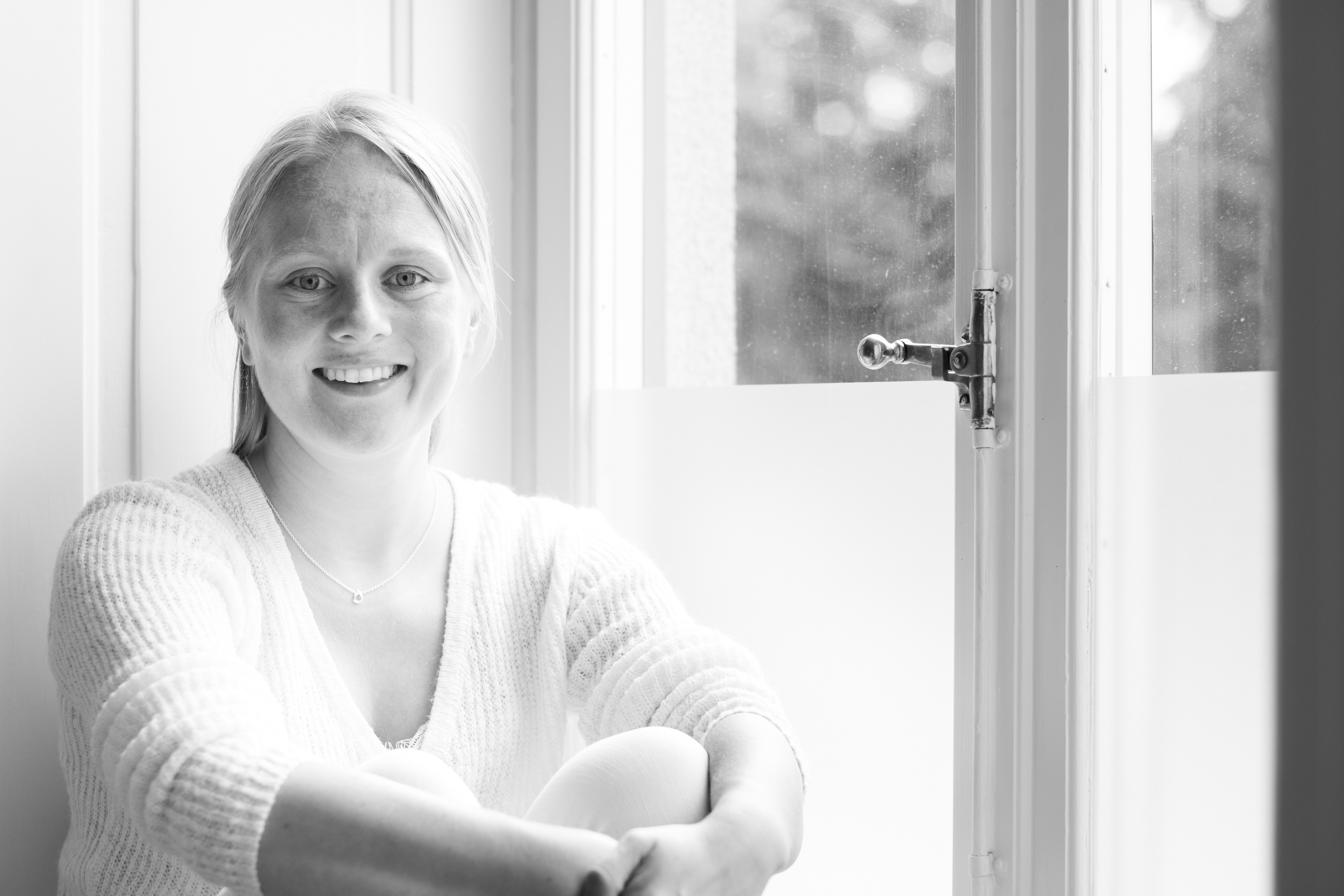 As an interior photographer, I'm always looking for the best way to capture every space. I believe it is important to keep developing myself and to challenge myself again and again. This can be done through training and courses related to my profession, but also in my personal life I want to do activities that enrich me.
For a project of my own, I photographed several interiors in which I also interviewed the residents. I like to hear the stories behind an interior. I am curious about the choices people made, where they got their inspiration from and how they found their house.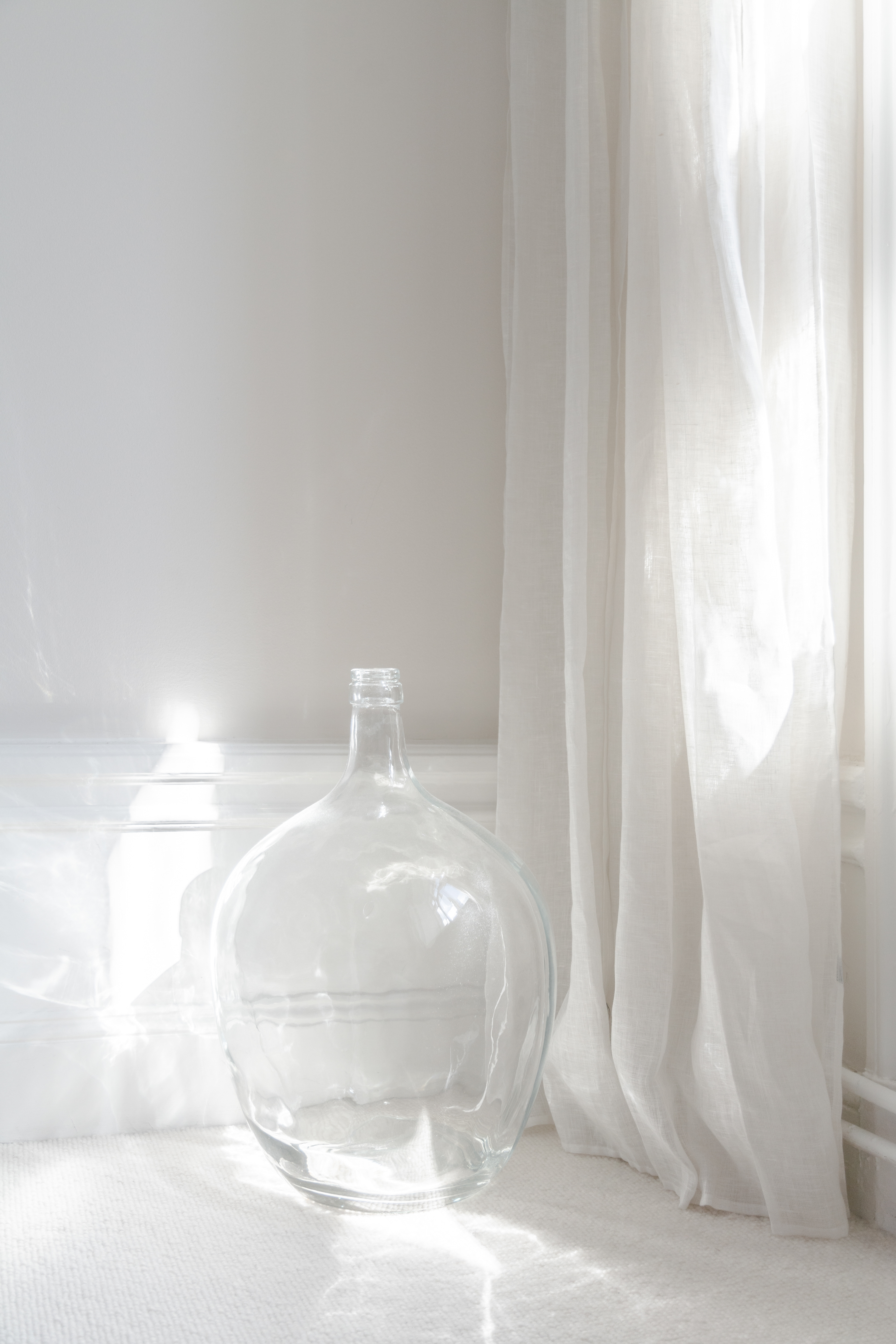 I am always open to new projects, questions or inspiring ideas. As an interior photographer I love to create beautiful collaborations. If you have ideas about this I'd love to hear from you. I'm very curious about your story and look forward to get in touch with you.