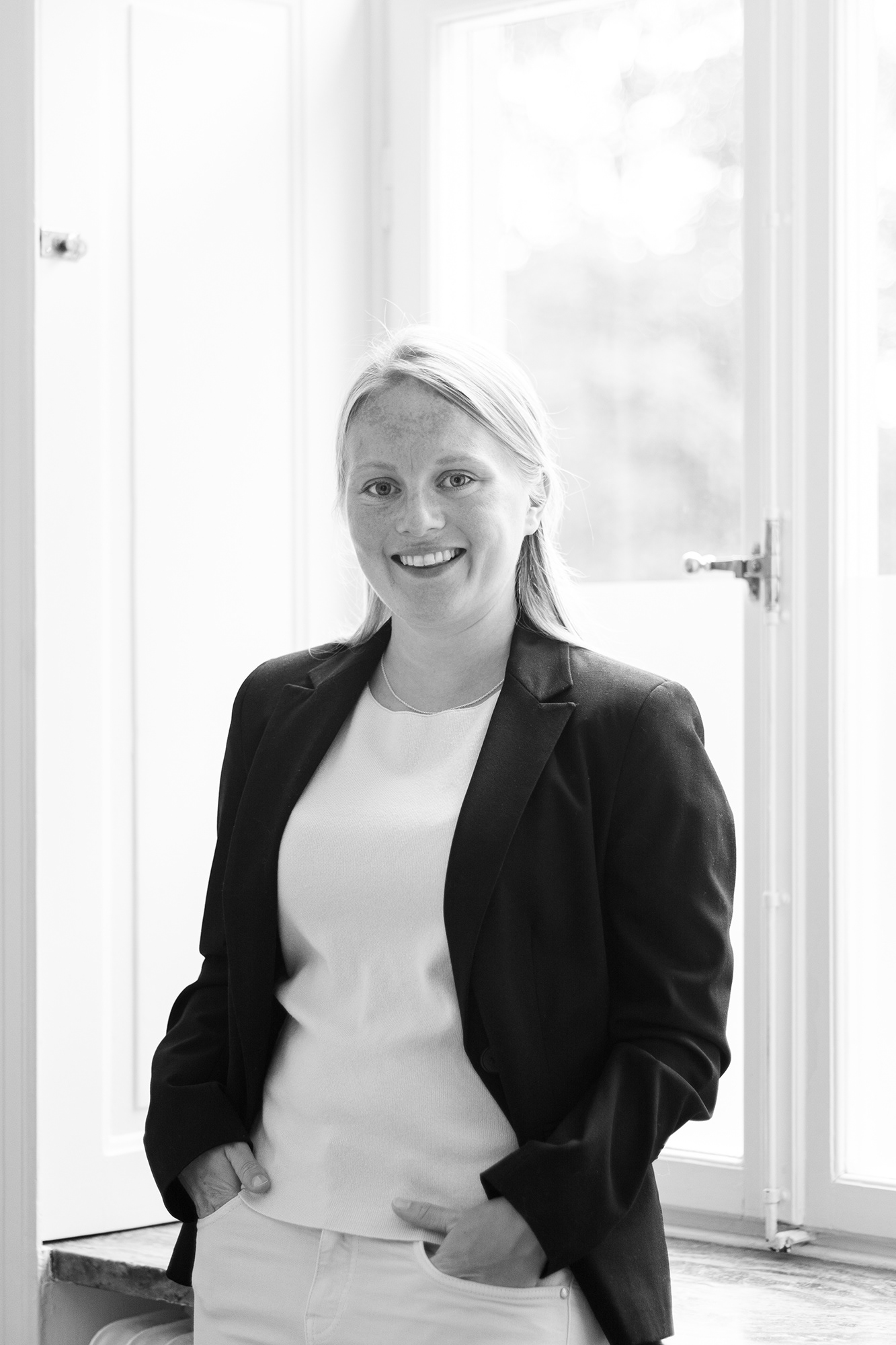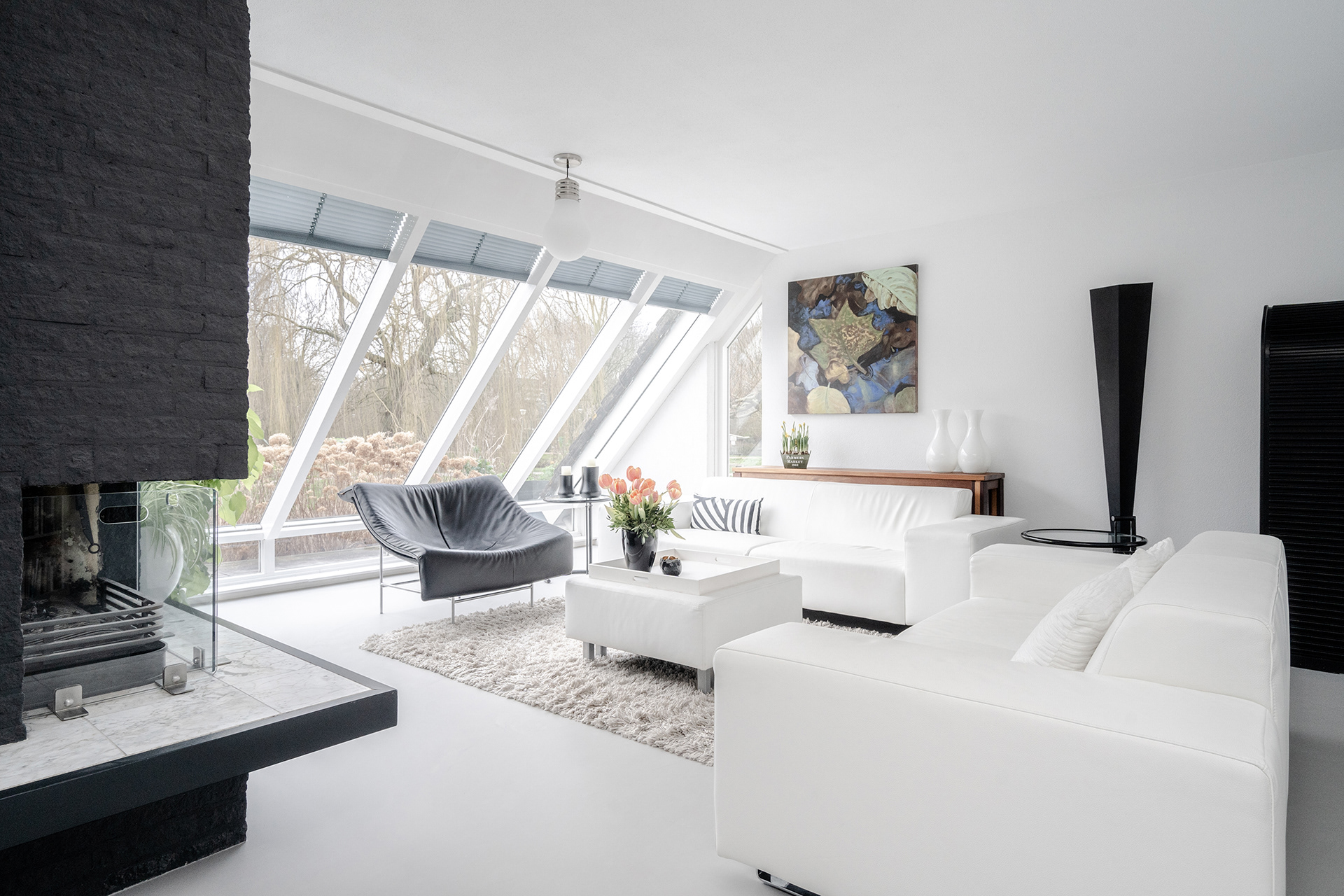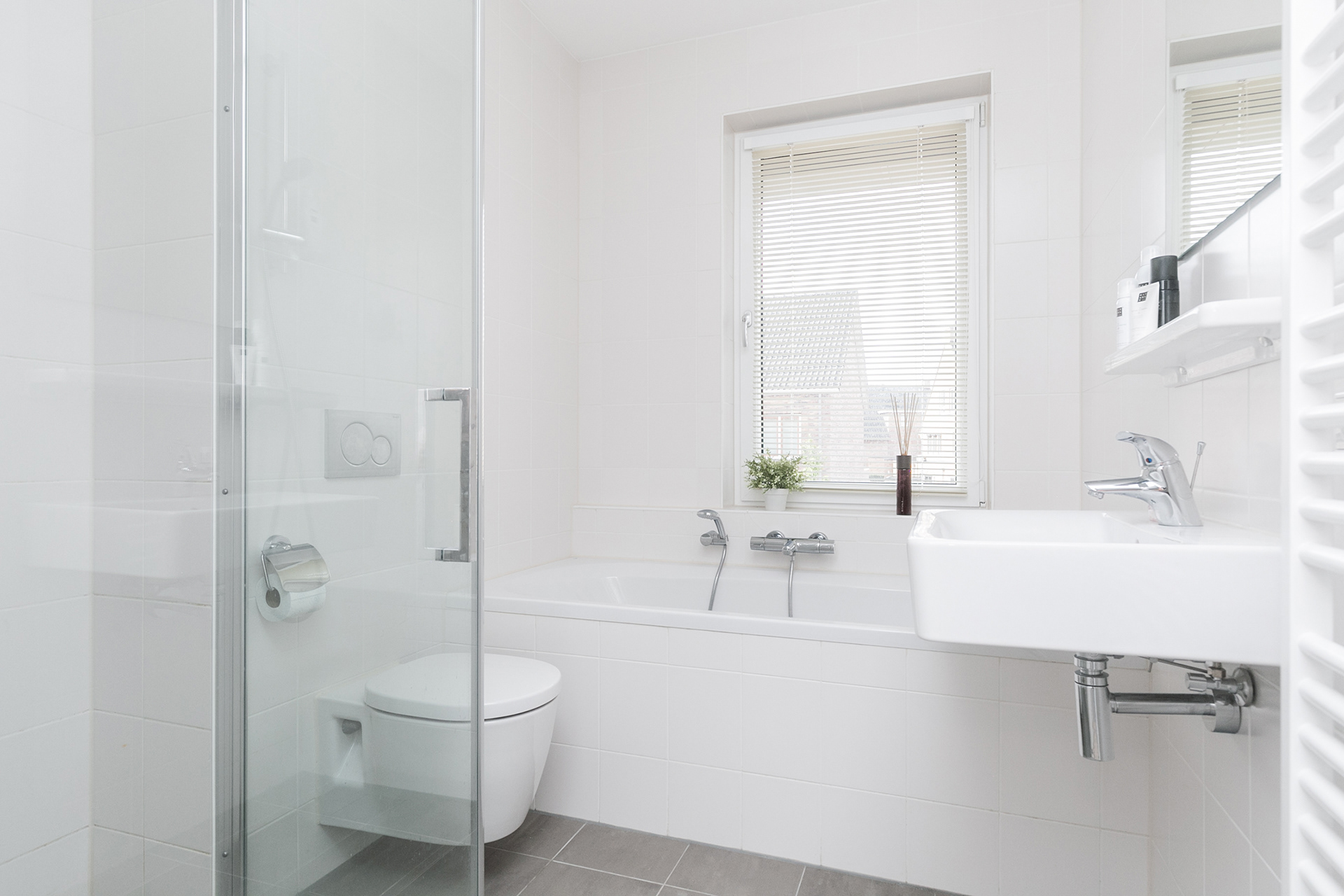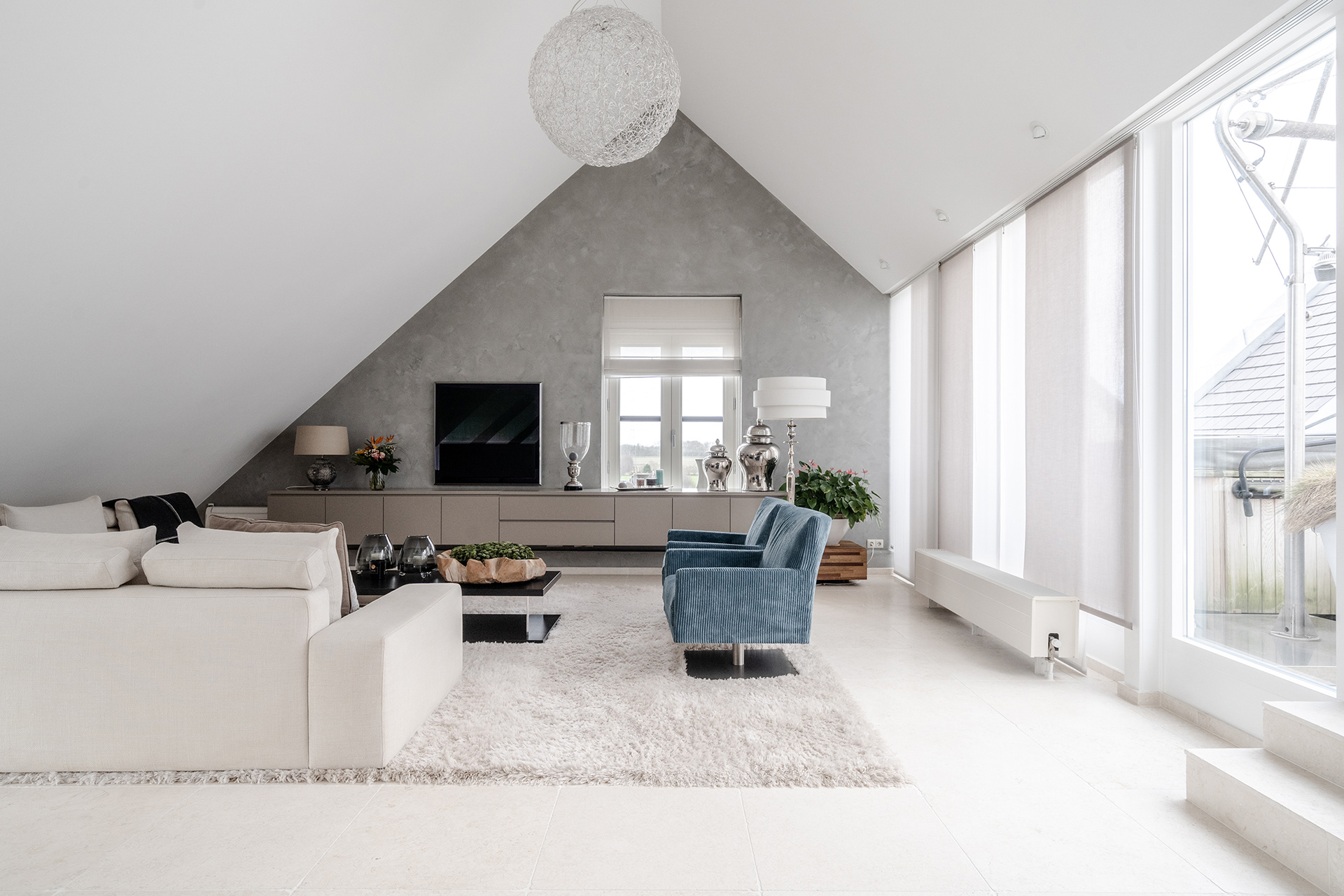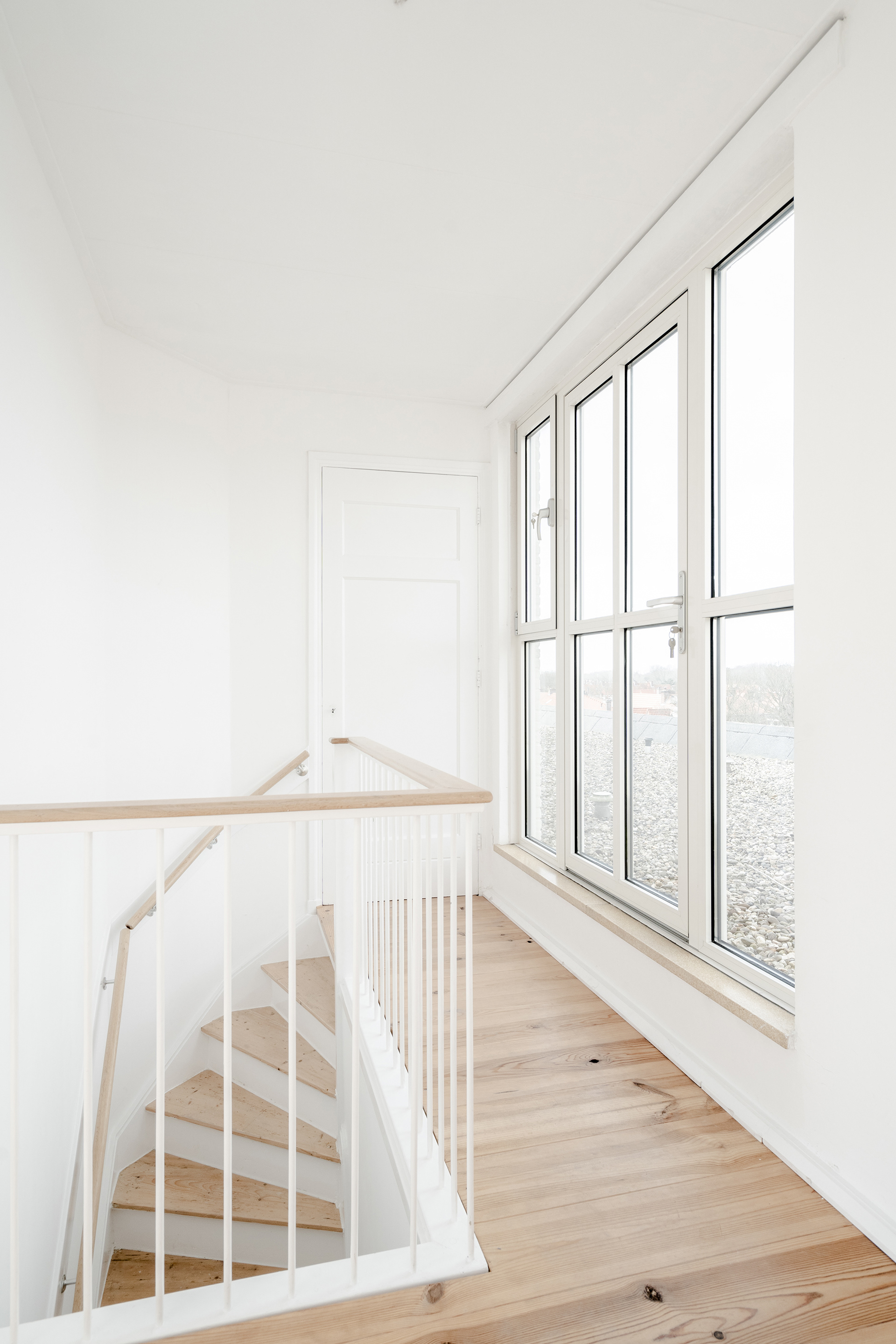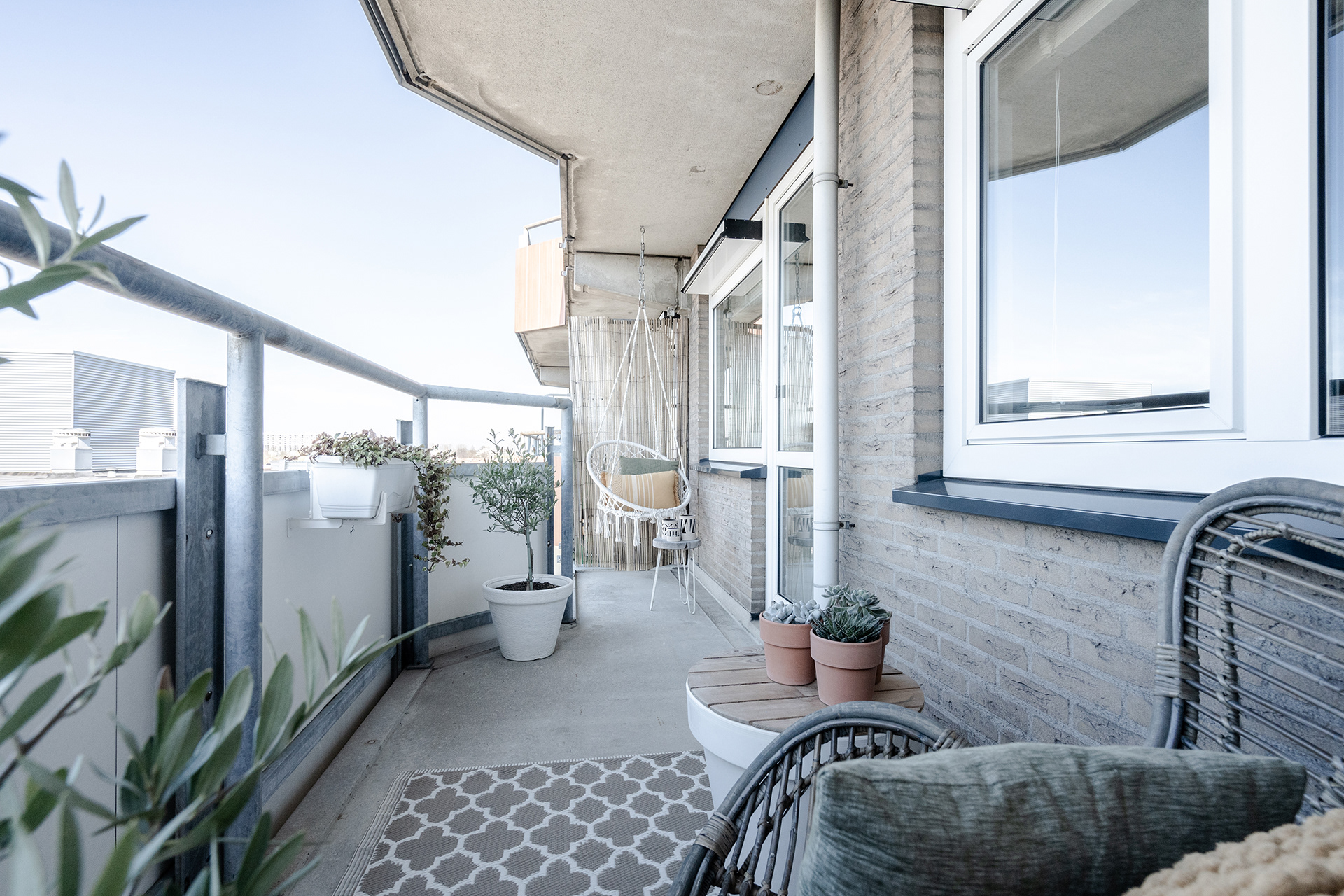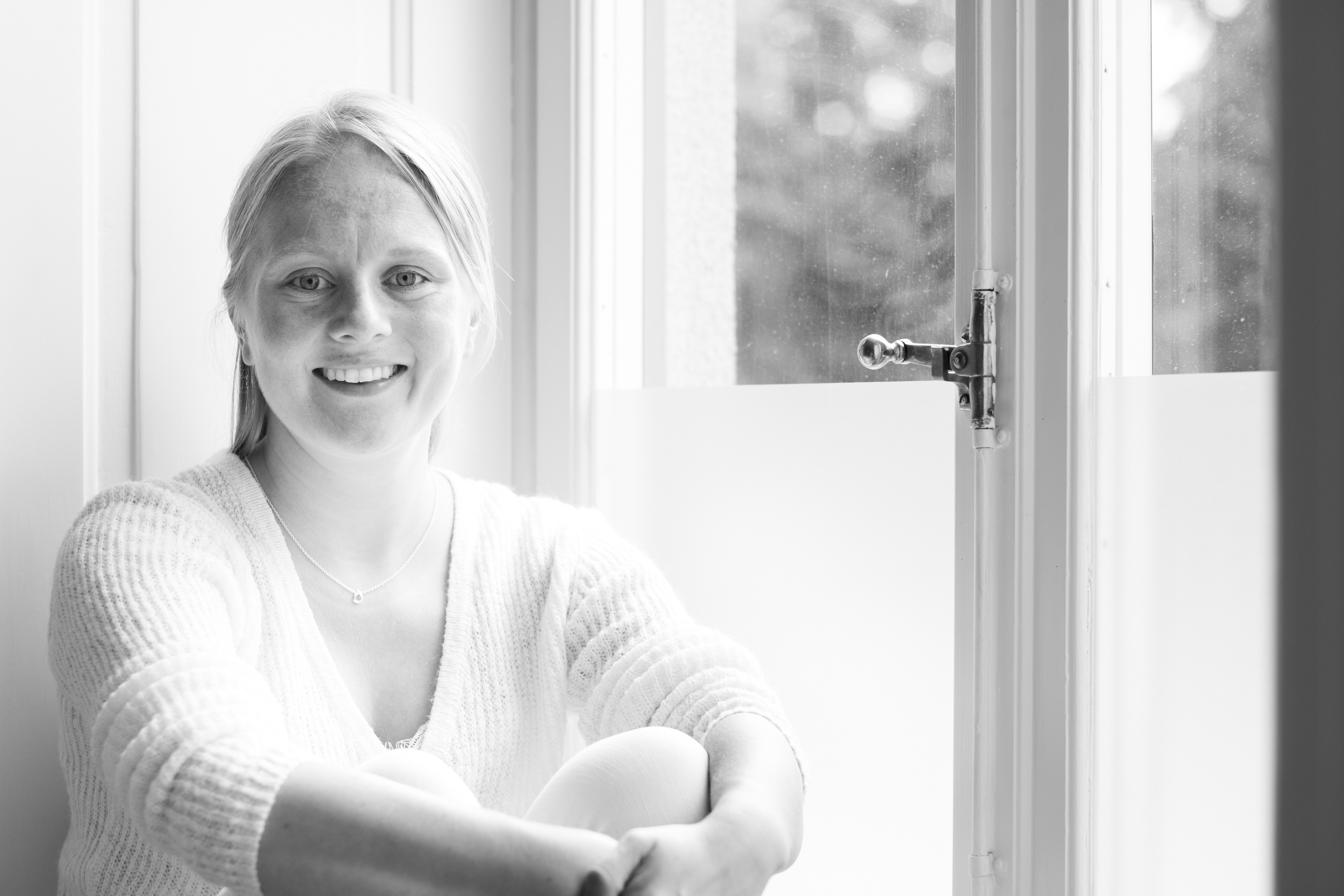 My specialization in real estate photography comes from several years of experience which I continue under the name Dagmar Sigrid AB since the autumn of 2020. I am passioned to work in this field and I believe it is important to keep developing myself. At the next page I will give an impression of my experiences. 
For a project of my own, I photographed several interiors in which I also interviewed the residents. I like to hear the stories behind an interior. I am curious about the choices people made, where they got their inspiration from and how they found their house.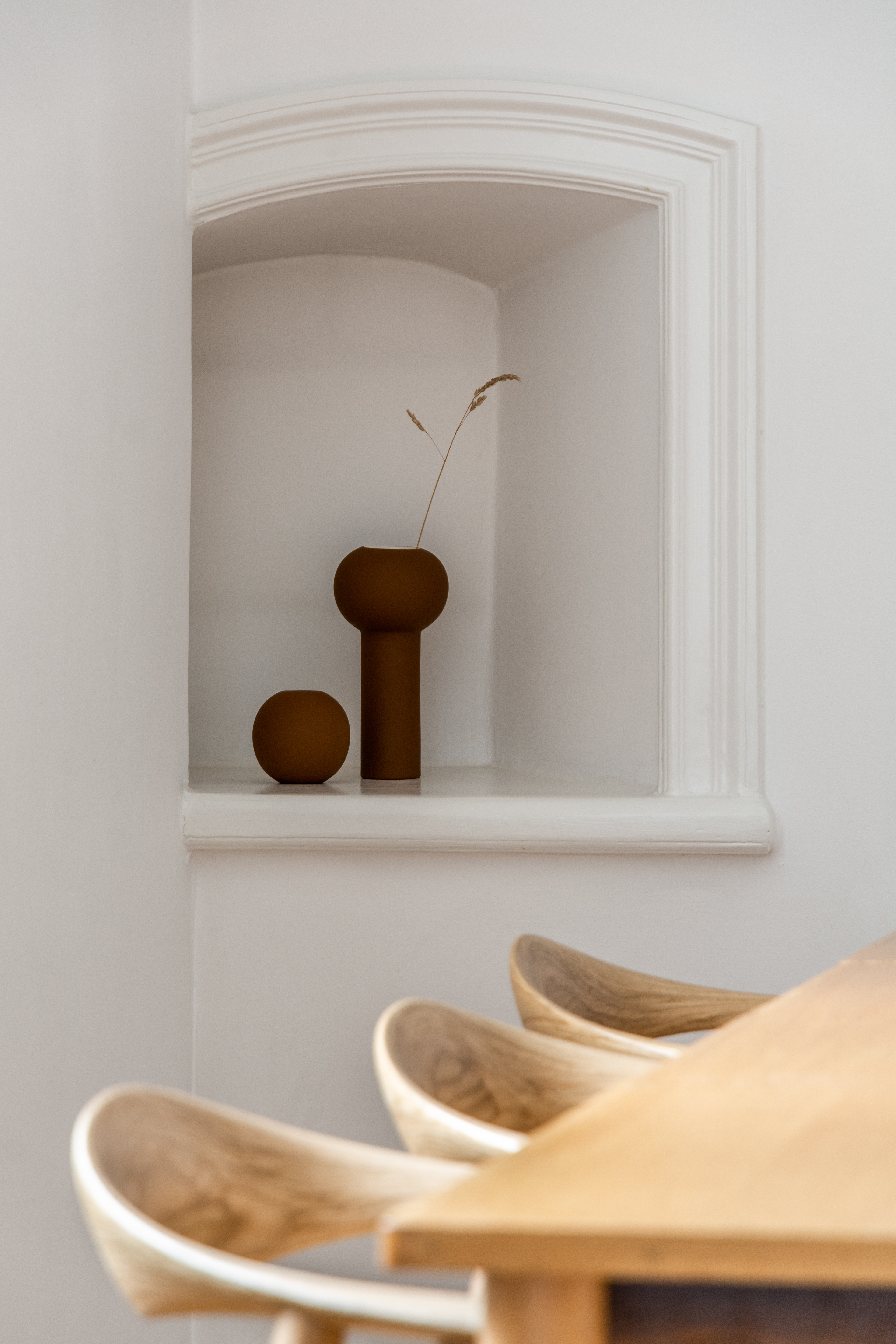 Currently my work is focused on real estate photography. I work in the Stockholm area and I am based in Östermalm myself. If you are interested in working together don't hesitate to contact me. For any other projects or collaborations I am more than open. Let me know your ideas and we can see what we can create together. You can find my contact details on the next page and I am looking forward to hear from you.